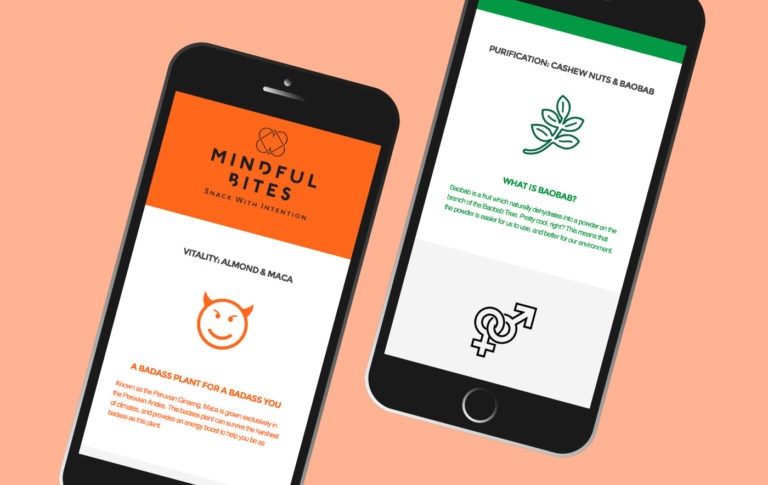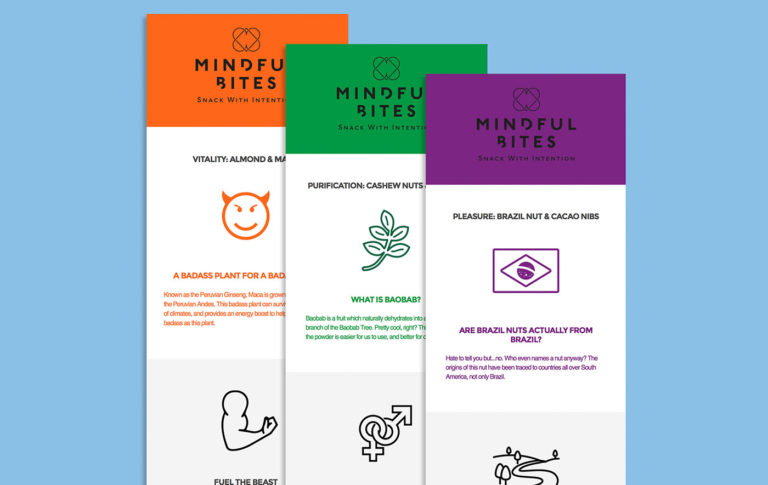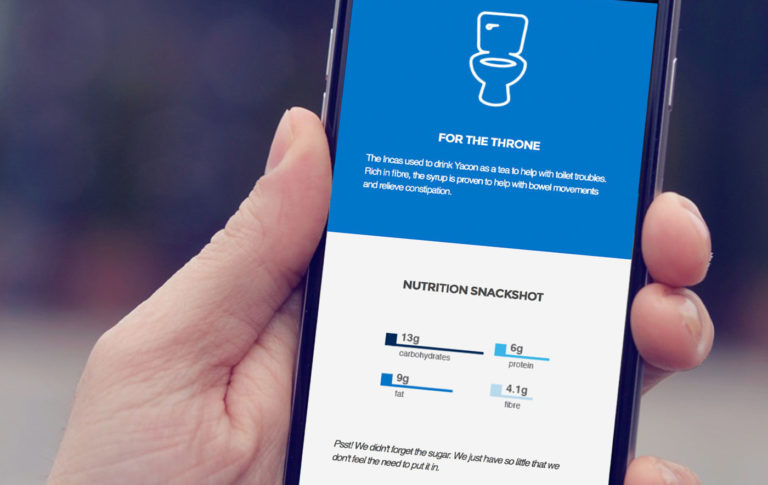 About Mindful Bites
Premium nut butters and snacks inspired by mindful eating, nourishing one bite at a time. Their snacks are engineered to improve everyday performance, by delivering an optimised nutritional boost for your body and encouraging snacking with intention.
Their range uses carefully selected and ethically sourced nutrient-rich ingredients and premium superfoods to deliver the vital nutrients your body needs for optimum wellbeing. No sugar or preservatives are used, just great flavours expertly mixed to evoke indulgence and satisfy both your stomach and brain.
Brief
To develop a mobile microsite with a strong graphic identity for the new Quikkly platform.
Solution
We created a fully responsive WordPress website with a user friendly Content Management System, allowing them to easily maintain their site and all its features – ensuring a smooth customer journey from beginning to end.
---